3月営業日:水木金15時半〜18時/週末14時〜18時
洋書 - Making Stuff and Doing Things: DIY Guides to Just About Everything (Paperback)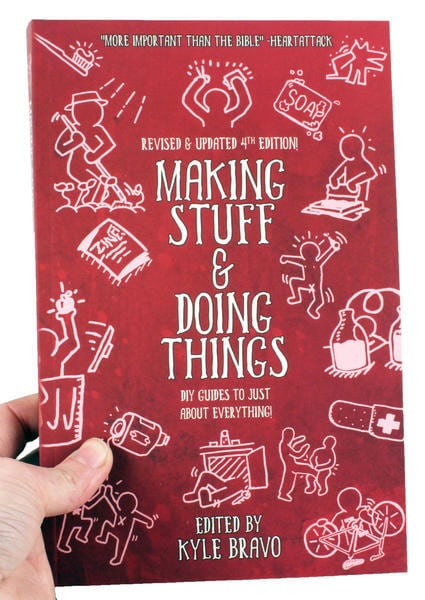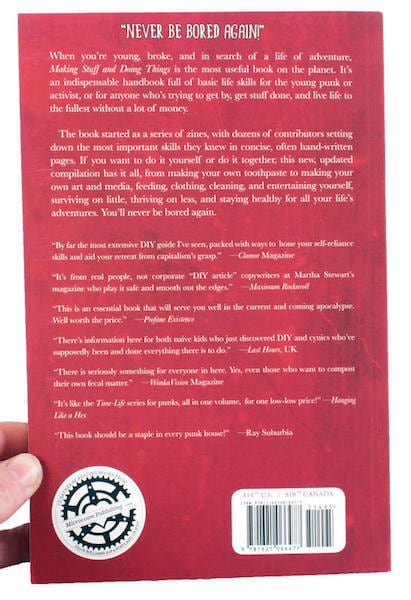 洋書 - Making Stuff and Doing Things: DIY Guides to Just About Everything (Paperback)
by Kyle Bravo

When you're young, broke, and in search of a life of adventure, Making Stuff and Doing Things is the most useful book on the planet. It's been called "more important than the Bible."

It's an indispensable handbook full of basic life skills for the young punk or activist, or for anyone who's trying to get by, get stuff done, and live life to the fullest without a lot of money.

The book started as a series of zines, with dozens of contributors setting down the most important skills they knew in concise, often hand-written pages.

If you want to do it yourself or do it together, this book has it all, from making your own tooth paste to making your own art and media, feeding, clothing, cleaning, and entertaining yourself, surviving on little, living on less, and staying healthy on all your life's adventures. You'll never be bored again.
【Critical Mass 缶バッジ】プレゼント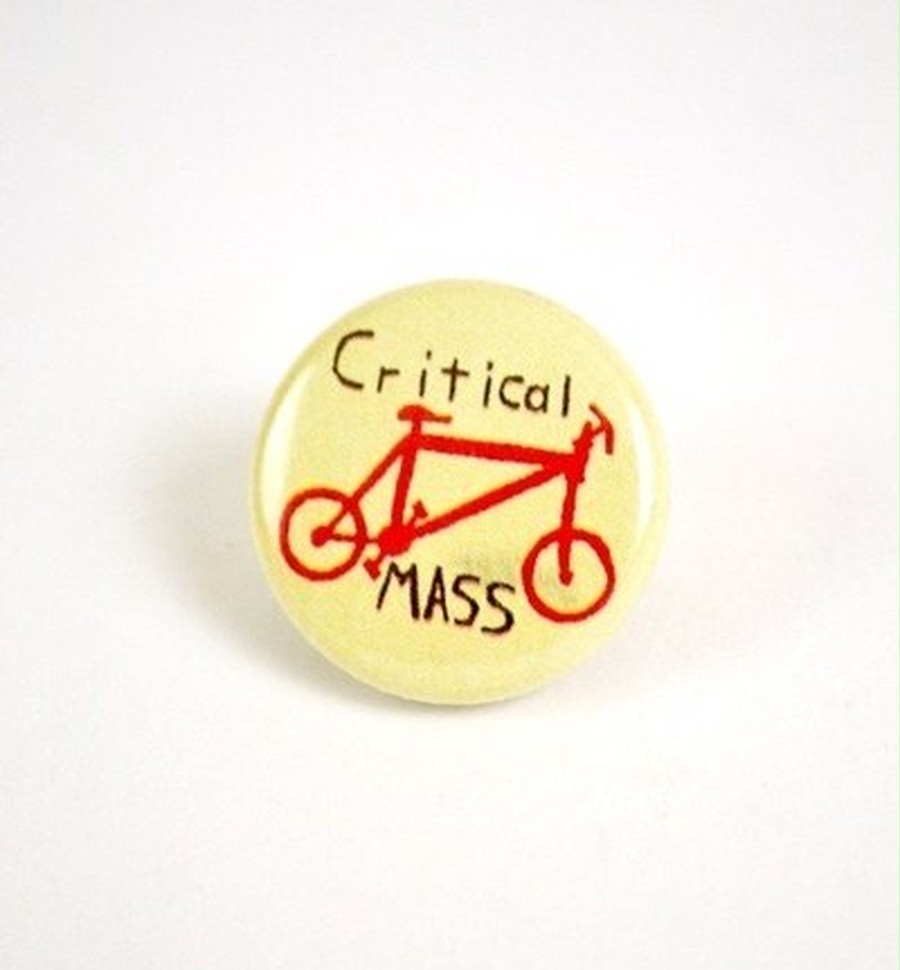 *Earliest delivery date is 3/30(Thu) (may require more days depending on delivery address).
*Tax included.
*Additional shipping charges may apply, See detail..

About shipping fees
The shipping fee for this item varies by the shipping method. Customers can choose the shipping method at time of purchase.
TA-Q-BIN compact

Your delivery status can be checked online.

Shipping Fees are the same all over country inside Japan ¥660

レターパックプラス

Shipping Fees are the same all over country inside Japan ¥520
*Japan domestic shipping fees for purchases over ¥15,000 will be free.